Tedesco Country Club
"I really enjoyed working with you and thought every step of the process went well.  Although it was time consuming, it was well worth the time.  I would strongly recommend any club looking for a qualified club management professional hire you.  Great job!"
- Search Committee Chairman, Tedesco Country Club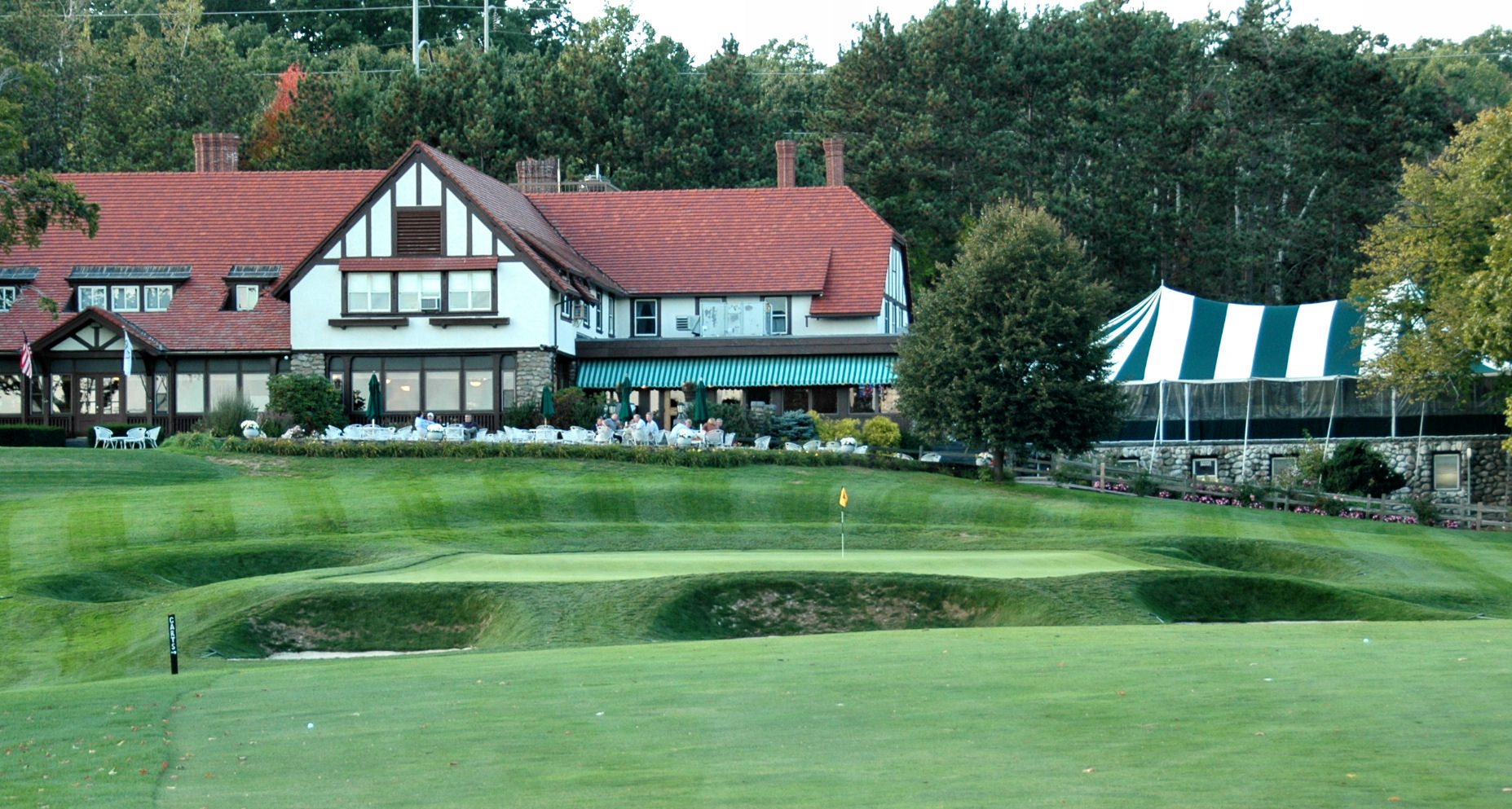 Worcester Country Club
"I want to thank you for all you did for us. You took a diverse group and guided us deftly through the process. You brought us great prospects and did a spectacular job in keeping our eye on the ball."
– Search Committee Chairman, Worcester Country Club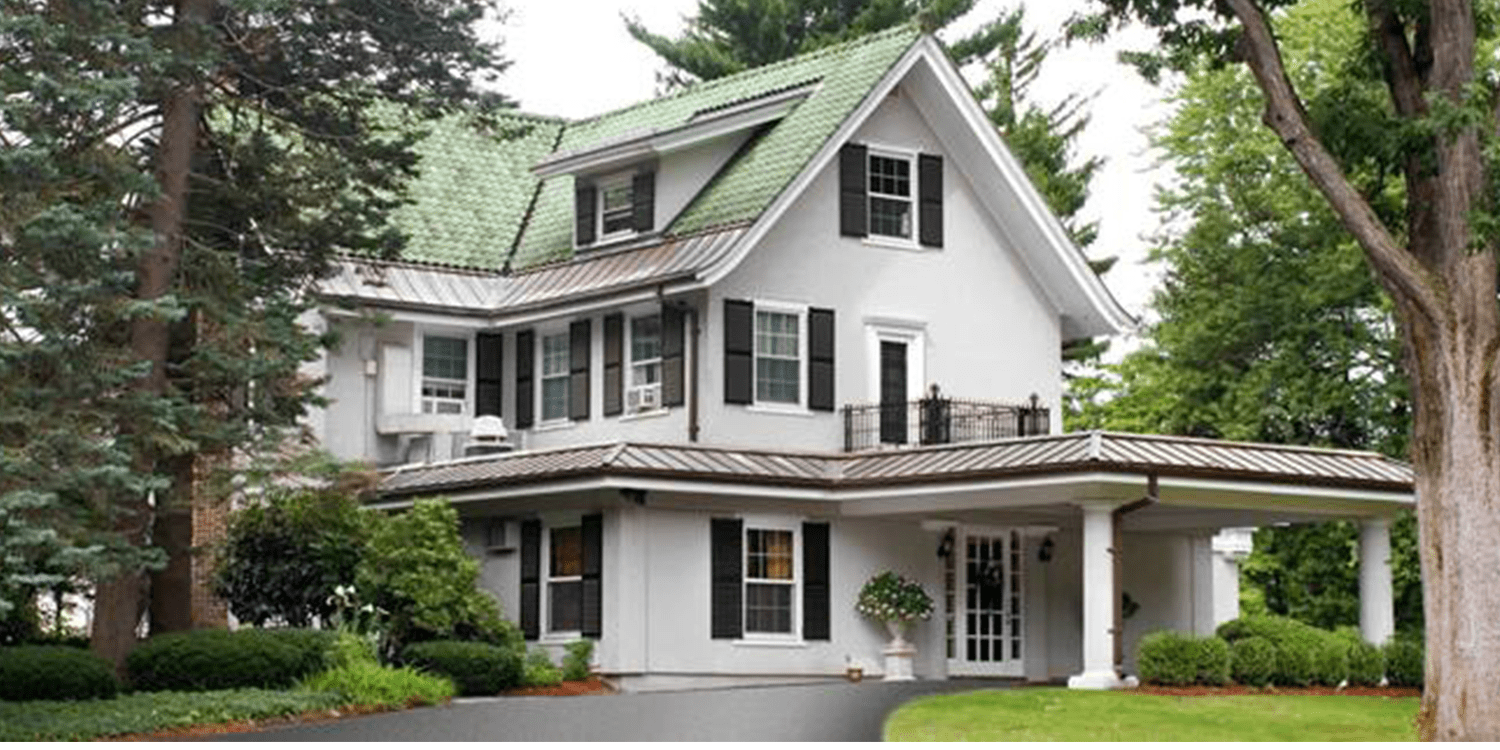 Lanam Club
"The overall process and services you provided were extremely valuable.  I believe it provided three candidates of whom would have been a solid choice.  I felt your services were well worth the expense.      I could not imagine future searches that did not employ your services." – President - Lanam Club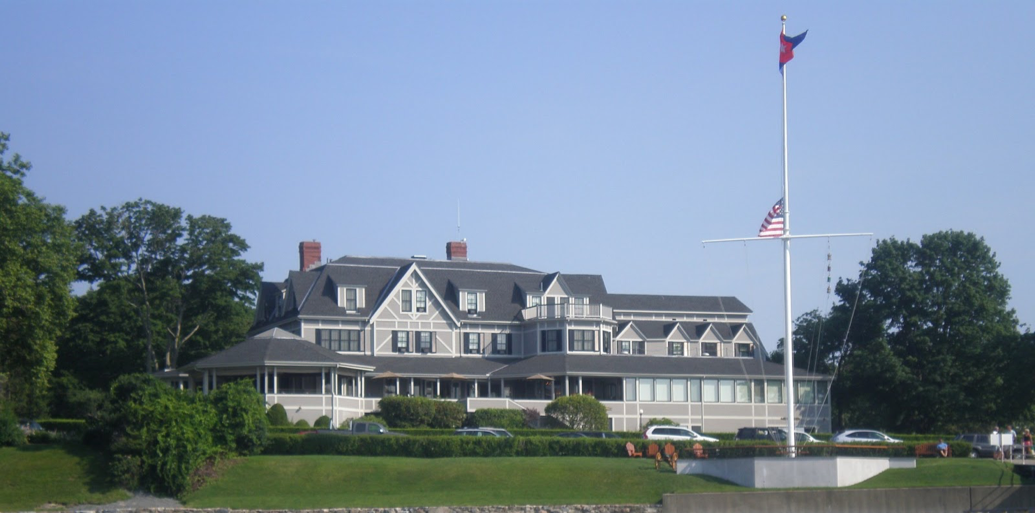 Eastern Yacht Club
"You put us through a very thorough and measured process, and it wasn't always easy to manage as a result of some rather strong personalities. An illuminating by-product of your involvement was to look at ourselves as an institution, and define what we needed not on the basis of what had always been, but on where we are headed. What we instinctively thought we needed, we confirmed. What we didn't know, we learned.  You have been an asset to the Club. If we ever have to go through this again, you will be the first person we call!.
– Commodore, Eastern Yacht Club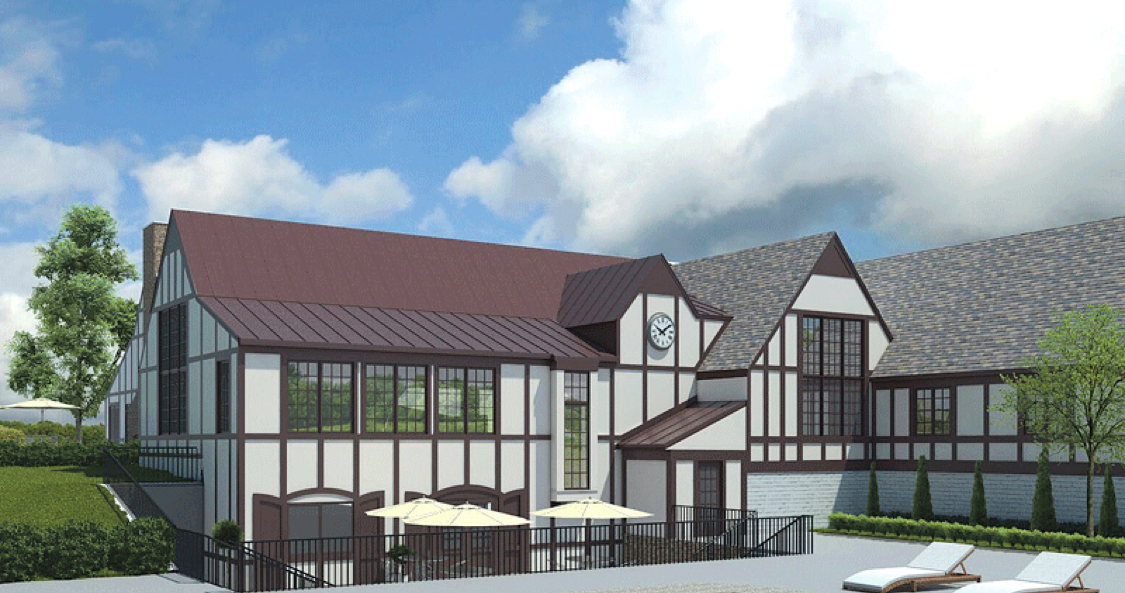 Longmeadow Country Club
"You certainly saved us a lot of time... your performance was extremely professional, with excellent follow up, and attention to details which made our decision process easier."
- Search Committee Chairman, Longmeadow Country Club
Eastern Point Yacht Club
"It is appropriate that we let you know how very satisfied we are with our new club General Manager, and, how very critical and valued we believe your consulting involvement was in bringing us to this state of satisfaction.  I know I speak for each of us on the search committee as well as our Commodore."
- Search Committee Chairman, Eastern Point Yacht Club
Warwick Country Club
Salem Country Club
Pittsfield Country Club
Annisquam Yacht Club
Essex County Club
Longmeadow Country Club
Concord Country Club
North Andover Country Club
York Golf & Tennis Club